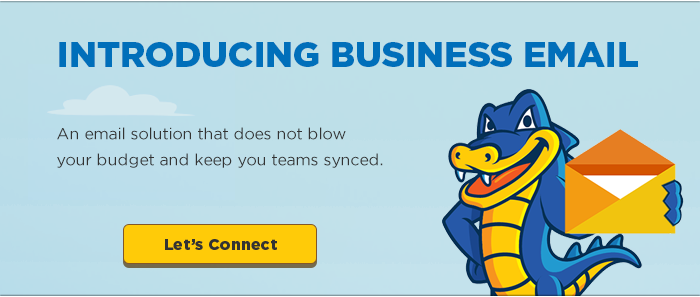 What You Get?

Easy to use & Simple to manage
Business Email Lite is simple to manage, so you will find more time to focus on your core business activities.

Email on Mobile
Business Email Lite supports email access on a wide variety of mobile devices and mobile mail clients.

Strong Spam Filters
Advanced analysis techniques ensures minimum spam gets through your mailbox.

Pay As You Go
You can buy few accounts or go higher. In either case, you get the benefits of paying monthly and only for what you purchased.
Technical Specifications:

5GB Space Per User
The user can store all of their sent and received email as well as attachments in this space.

99.9% Uptime
Data-centres in multiple regions ensure complete availability of email across the globe.

Email Clients and Protocols
Native apps on mobile devices can be easily configured to use Business Email Lite

Mailing Lists
Create and manage mailing lists for internal and external users.

Our industry-leading experts are here to assist 24/7/365, every step of the way.
Connect with us Anytime at 1-800-209-8833