Codeguard WebSite Backup
Helps back up your website effortless and regular.
What is a CodeGuard?
Provides an automatic website backup solution.

Fully backs up your database ready for restore.

Informs of any changes with restore options that avoid downtime.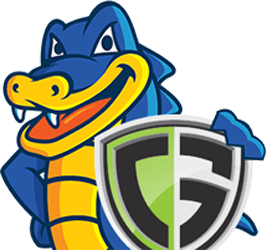 Steps to Manage Codeguard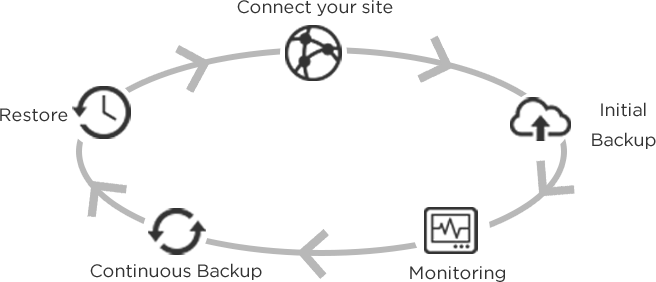 Codeguard makes Website back up easy and saves you money... Call our award-winning support team at 1-800-209-8833 to know more.