WHAT is SSL Certificate?
Protocol for managing security of a message transmission on the Internet.

SSL is used to secure credit card transactions, data transfer, logins.

Becoming the norm when securing browsing of Websites.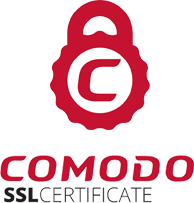 WHY do you need it?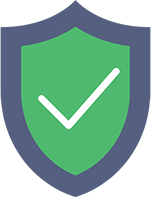 To guarantee safety of customer's information on your website.

Maintain confidentiality of personal information provided by customers

SSL certificate is the only way to secure your online transactions

People will never buy unless they are sure of the security, this is the best way to show .
Installing is Easy and is done in few simple steps. Know more here

Our industry-leading experts are here to assist 24/7/365, every step of the way. Connect with us Anytime at 1-800-209-8833